Team and Key Projects
The Enterprise Technology Web Services team includes talented designers, developers, and support personnel across teams. This team built the ASU Webspark Drupal distribution and created the ASU-Pantheon partnership for web hosting.
Community Project Integration
Collaboratively, with the ASU Marketing hub and the web community, the Web Services team works to support a seamless ASU web experience. Key collaborations are the development and ongoing support for ASU Web Standards.
Webspark Site Support
The team offers Webspark site support. Most colleges at ASU engage in support and help to understand the goals and challenges in ASU web projects.  Primary services include developing, launching, integrating (ASU Degrees, Integrated Search, and RFI forms) and maintaining sites.
If you are looking for help with your Webspark 2.0 website, you've come to the right place!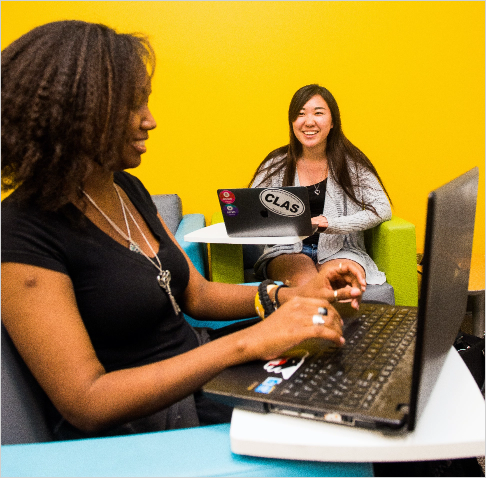 Example Drupal 9 Websites built by the ASU Community